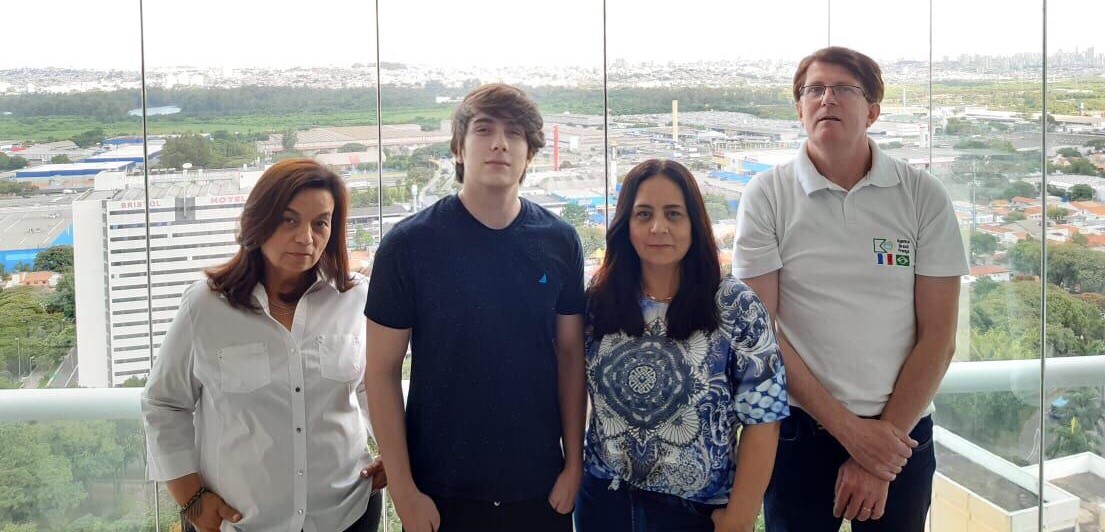 ABOUT US
Brésil Prestige (GRUPO BRASIL FRANCE) was created in 2012 by Joel Riou, French (Quimper - Bretanha), and Natal, Brazilian. Joel arrived in Brazil in 1996, at the age of 24, working for a French subsidiary in SÃO PAULO. After some years working between Paris (Stock Exchange) and SÃO PAULO (consulting), Joel created in 2004 the company Brasil França Agencia de Turismo (www.bresil-decouverte.com), a receptive company in the organization of personalized foreign travel (French, Spanish, English market).
Natal, Brazilian, real estate broker since 2002, works in the real estate and nautical market, in the Region of Angra dos Reis and Paraty, with knowledge in sales to foreigners, followed by sales by good lawyers. Angra it has 365 islands and more than 2 thousand beaches with crystal clear waters, where today the biggest businessmen in Brazil, today the biggest nautical pole of yachts and speedboats.
It is important to note that we give all assistance, advice to customers from purchase to help with legalization, projects, renovations works.
With strong knowledge of Brazilian tourism, and the real estate market, agribusiness, Joel has partnered with several real estate agencies in Brazil, to present high standard real estate offers and offers from companies in the agribusiness field.
Presentation on youtube channel in portuguese PORTUGUESE VERSION
Presentation on youtube channel in english ENGLISH VERSION
Presentation on youtube channel in french FRENCH VERSION
It is important to invest according to your expectations (income, second home, ...), and also think about a possible resale (secondary market). This observation applies to both an individual and a legal entity.
INFORMATION ON THE SITE
BRESIL PRESTIGE is not responsible for the lack of authorization to sell properties registered by other real estate agents and / or brokers.
The data informed of the property is the sole responsibility of the user who performed the registration.
After the interest of a customer, we will contact the owner, or broker of the property concerned to certify that it continues to be sold under the same conditions and specifications made at the time of registration. bresil prestige is not responsible if the property has been sold, or has undergone any change, be it in value or in the change in the description. "